"A brilliant mind speaking is ordinary; A caring heart listening is eXtraOrdinary." – Naveen Lakkur
Listen on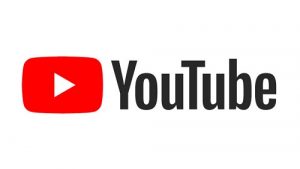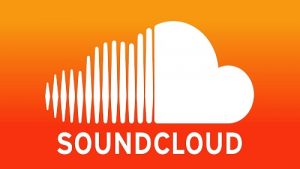 Knowledge must flow like a river and not be obstructed. Brilliant minds know this and they give their knowledge to benefit humankind. Some people go a Little Extra and show love and care to others, not only to their families but also in the corporate world and academics, encouraging others to help the needy. They listen to the cries and needs of people so that they can innovate, solve a problem, fulfill their needs, and serve society. Let us see two examples.
Ramon Magsaysay awardee Anshu Gupta started as a freelance journalist. He would seek people whose stories needed to be told about. When he learned disaster victims looked for people who would listen to them and provide them with clothes, he founded Goonj, a NGO that sources and distributes clothes to the poor. They created an innovative corporate-like supply chain to accept donations and distribute clothes. Since 1999, Goonj has built a network of communities from urban to rural India, channelizing material as a tool to address crucial gaps in rural infrastructure, water, environment, livelihood, education, health, disaster relief, and rehabilitation. An example of sustainable innovation.
Investment banker and consultant Jehiel Oliver is known for social entrepreneurship. He learned that on an average, poor farmers in sub-Saharan Africa planted crops 30 days late, impacting yield due to lack of machinery. Listening to the plight of these farmers, he founded an innovative agricultural technology company, Hello Tractor, which lets poor farmers request tractors to till and plant crops on time.